About who we are...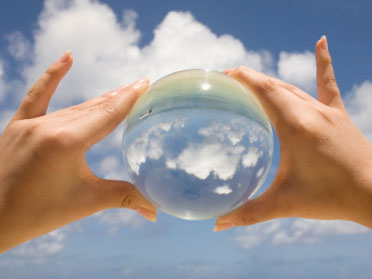 Kiwi Medical Supplies is a reputed medical supply company operating under Pride Group of Companies based in Al Ain, United Arab Emirates. Pride Group has its roots in United Arab Emirates for over twelve years with diverse business interest in Retail, Manufacturing, Distribution, Uniforms and IT Trading.
Kiwi Medical Supplies is one of the fastest growing medical consumable and equipment distribution company in United Arab Emirates with broad product portfolio in supplying medical and laboratory products from various multinational companies in the Healthcare Industry. Kiwi Medical Supplies has an excellent distribution network and covers entire UAE with prime customers in Abu Dhabi, Al Ain, Dubai, Sharjah and Ras Al Khaimah.
Mission what we do?...
It is our mission to distribute medical consumables and equipment maintaining un-interrupted supply, timely service and quality of our products.
To update medical professionals with latest developments in the field of medical equipment and consumables for best possible healthcare outcome.
Vision Where do we aim to be?...
To make Kiwi Medical Supplies a company that is regionally known, respected and trusted for its distribution expertise, professional representatives, service delivery excellence and high ethical standards.